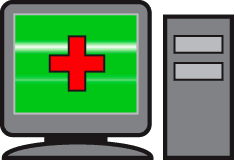 Let us help you with your frustrations or
computer needs!
Here are some things we do:

24 Hours * 7 days a week * Rain or Shine!
"Your Computer Problems are OUR JOB!"

Free Estimates, Reasonable rates,
Quick same-day service!
Call us today to request an appointment!
866-752-2188

Or if you prefer, E-mail us at:
info@crazytech.com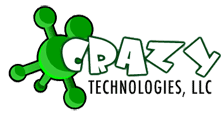 WE GO CRAZY FOR YOU!